PRODUCT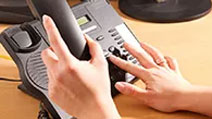 TEL:

0757-27751687

EMAIL:

foshanmuwei@163.com

ADDRESS

Shop 1-2, right side of Lunjiao Woodworking Machinery Exhibition Hall, Shunde District, Foshan City
Alloy frame saw blade
Product description
Describe
Carbide Alloy and Stellite Alloy Frame Saw Blade for Woodworking
British special sterilis alloy is adopt, through special heat treatment process, has excellent corrosion resistance, excellent oxidation resistance, ultra-high wear resistance, super toughness, suitable for a variety of wood sawing, sawing time is 2~3 times more than ordinary alloy material.
When selecting the alloy, two different alloys will be used for different wood materials, one is the original European Stellite and the other is the original luxembourg-based hard alloy (TCT). Optimize the cost for the customer on site.
Frame saw blade
· this saw is made of high quality steel-point steel, with features of bending resistance, tensile resistance, surface hardening and abrasion resistance, etc. It can use more wood species, such as wet wood and oily wood, and is a versatile frame saw.
This saw is made of ultra-thin steel plate with excellent rigidity and toughness. As long as it is applied to both sides of the saw frame, it can effectively reduce the number of broken strips and make the cutting work safer and more effective
Suitable for all kinds of models at home and abroad; Can be customized according to customer requirements!
Professional design and development, production of alloy saw blade.
Various hard wood (such as sour branch, pear, etc.)
Various kinds of medium and hard wood (such as teak, tabby, etc.)
Various soft woods (e.g. pine, poplar, etc.)
Various types of wet wood
A heavy bamboo being
Notes for using frame saw blade:
A, correct installation: A, the gasket should be smooth, after deformation to timely replacement b, pull data in accordance with the standard uniform and appropriate
B. Correct operation: a. suitable feeding speed b. timely sharpening of saw blade
C, correct maintenance: a, cleaning b, calibration C, grinding d, pressing and grinding leveling, (diamond grinding wheel must be used for maintenance, it is recommended that diamond grinding wheel use 400 # ~ 600# for maintenance, it will have a longer service life).
Place of Original

Foshan, China

Imported

NO

Customization

Yes

Brand

Muwei

Model

Frame saw blade

Material

Stellite Alloy

Carbide Alloy

Length

420-650(mm)

Width

40(mm)

Tooth Space

15(mm)

Thickness

customized(mm)

Tooth Thickness

0.7-1.4(mm)

Tooth Shape

Standard teeth shape

Using Range

Band Saw Machine

Delivery Time

3-5Days






应用机器: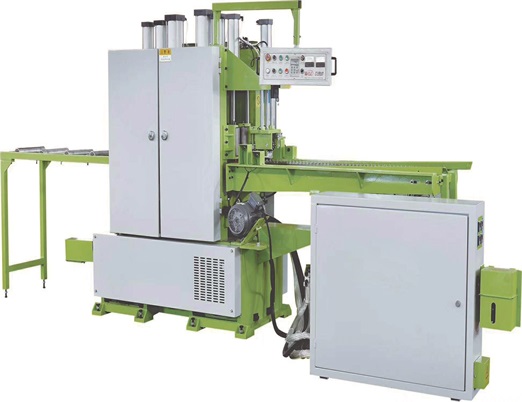 产品视频:

Related products