PRODUCT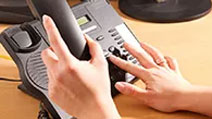 TEL:

0757-27751687

EMAIL:

foshanmuwei@163.com

ADDRESS

Shop 1-2, right side of Lunjiao Woodworking Machinery Exhibition Hall, Shunde District, Foshan City
Stellite band saw blade
Product description
Describe
Place of Original

Foshan, China

Imported

No

Customized

Yes

Brand

Muwei

Model

Stellite Band Saw Blade

Material

Germany

Length

4000-8600

(customized)

Width

15-160(mm)

Tooth space

8-38(mm)

Thickness

Customized(mm)

Tooth thickness

1.2-1.8(mm)

Tooth Shape

Standard Tooth Shape

Using range

Band Saw Machine

Delivery Time

3-5Days





Stellite Alloy Band Saw Blade For Cutting Hard Wood and Soft Wood
Stellite band saw blade adopts Swedish steel belt, which welds the European original Stellite alloy to the tip of the tooth by high precision. The saw blade has a long life for using, and minimum thickness of the teeth can be 1.1mm. Teeth shape of saw equidistant and assorted , can cut wet and dry woods, hard wood, rare wood and cedar wood, etc.
Stellite Band Saw Blade Features:
1.High quality ,Fast cutting & long life & Stable performance, not easy to deformation
2.International made technology, process smoothly,Excellent oxidation resistance,particularly good corrosion resistance
3.Different bonds are for different applications & precise segment size
4.Working safe, quiet, and precise, reducing cutting & working time
5.Great adaptability & No chipping
To press and tense saw blade while repairing saws .
To keep the saw road by pressing and setting the saw teeth .
To choose the right saw teeth by the cutting material thickness .
To keep the saw blade sharp by grinding the teeth while in use .
Cutting some logs with large cross-section,different materials of band saw applies to different customer groups ,and we can adjust the hardness of band saw applying to the different using repuirments for the better tenacity and strong wear resistance.Performance with the best flatness . perfect straightness,good stability,easy cutting and better trimming,is the most sffective and economical cutting toolfor the logs.Best cutting saw blade for the manufacturing with the high fatigue resistance at the high speed,low cost loss and good efficiency .
Grinding/sharpening Machine for Saw Blade
产品实拍图: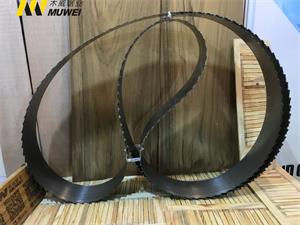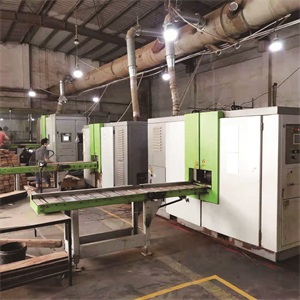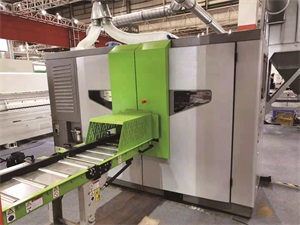 产品视频:
Related products