PRODUCT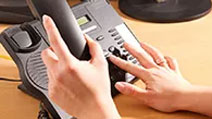 TEL:

0757-27751687

EMAIL:

foshanmuwei@163.com

ADDRESS

Shop 1-2, right side of Lunjiao Woodworking Machinery Exhibition Hall, Shunde District, Foshan City
Carbide (TCT) Band Saw Blade on Wood Working
Product description
Describe
Carbide (TCT) Band Saw Blade on Wood Working
The base of carbide (TCT) band saw blade is made of high quality imported steel, and the alloy blade is welded to the tooth tip, which has the advantages of smooth saw edge, high speed saw cutting and long service life. Select the substrate of European origin. When selecting the alloy, we will use two different alloys for different wood materials, one is Stellite of European origin, and the other is hard alloy of Luxembourg origin (TCT), so as to optimize the cost for customers. Carbide band saw blade is applied to gantry band saw machine, horizontal band saw machine, vertical band saw machine, CNC band saw machine.
Hard alloy (TCT) horizontal band saw blade adopts Swedish steel belt, and the tooth tip is precision welded with luxembourg-based hard alloy (TCT). Sawing contains mineral sand, hardwood of high density, annatto kind wood is planted, especially outstanding, wait for lumber like sha bili, teak, bamboo bakelite, service life is extremely long, the effect is wonderful.
Carbide Alloy Band Saw Blade includes:
High speed gantry band saw blade,
Horizontal alloy band saw blade,
Vertical alloy band saw blade.
Place of Original

Foshan, China

Imported

No

Customized

Yes

Brand

German

Model

Carbide Band Saw Blade

Material

Carbide Alloy

Germany

Length

4000-8600

(customized)

Width

15-160(mm)

Tooth space

8-38(mm)

Thickness

Customized(mm)

Tooth thickness

1.2-1.8(mm)

Tooth Shape

Standard Tooth Shape

Using range

Band Saw Machine

Delivery Time

3-5 Days





产品实例图: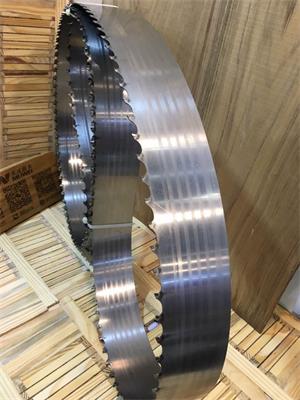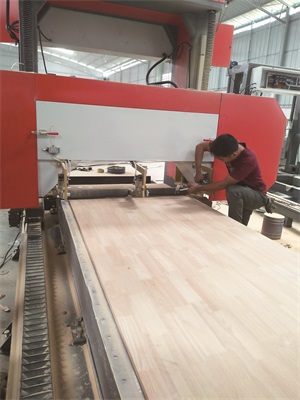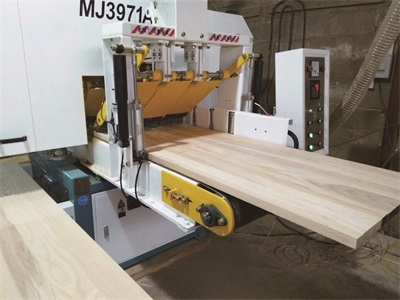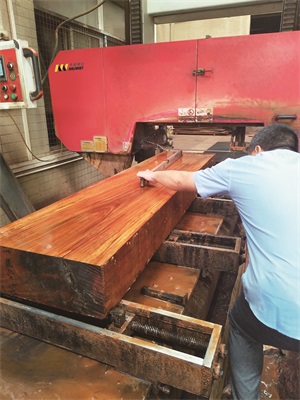 应用机器:
产品视频:
Related products