PRODUCT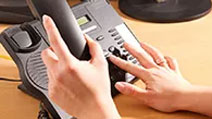 TEL:

0757-27751687

EMAIL:

foshanmuwei@163.com

ADDRESS

Shop 1-2, right side of Lunjiao Woodworking Machinery Exhibition Hall, Shunde District, Foshan City
Braze free alloy band saw blade
Product description
Describe
Fiber-Free Alloy Band Saw Blade/More Durable/Sharper
For fiber-free alloy band saw blade, it rapid welding technology can make the alloy head fuse with the steel strip instantly without damaging the quality of the steel strip. The tooth with alloy is hardest. It can be applied to gantry band saw machine, horizontal band saw machine, CNC curve machine etc.
Advantages:
1,The welding is stronger, the saw blade is stronger, more flexible and durable.
2,Do not appear out of teeth, and keep sharp.
3,Because the thickness of the alloy head is small, the wood consumption can be saved when cutting.
宽度

(mm)

锯路

(mm)

厚度

(mm)

长度

(mm)

齿距

(mm)

0.65

1.3

15

4270

13

0.7

1.4

17

4572

16

0.8

1.6

20

4585

18

0.9

1.8

25

4780

20

0.95

2

30

5350




1.05




35

5600








40










50










53





产品实拍图: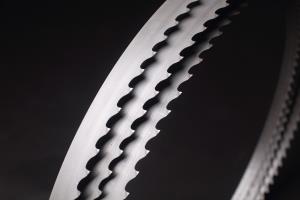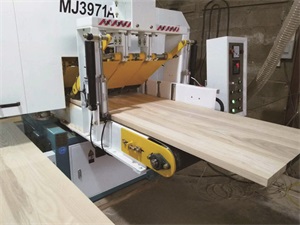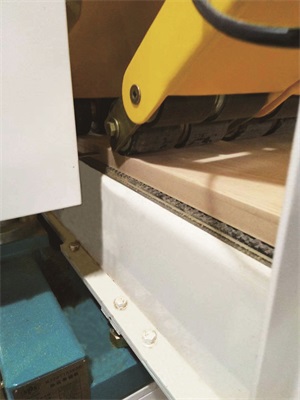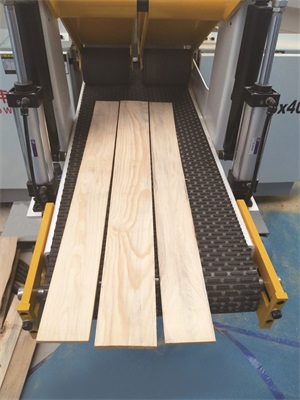 Related products